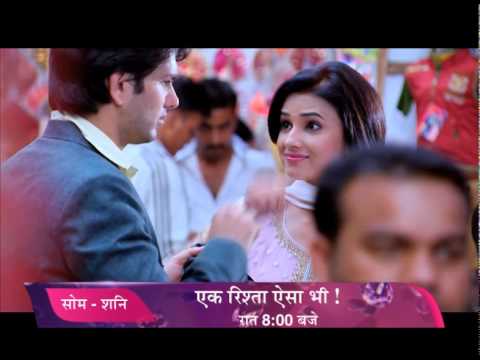 Ek Rishta Aisa Bhi Song - Love theme
"In a story of ever changing and evolved relationships, Raghav Roy, a barely out of boyhood 'Man' takes upon the responsibility of his 5 sisters-in-law after the untimely demise of his wife. 

Enjoy and stay connected with us!!

Subscribe to sonypal channel for daily entertainment dose
http://www.youtube.com/sonypalindia

You can also visit us at
http://www.sonyliv.com

Like us on Facebook
http://www.facebook.com/SonyLIV

Follow us on Twitter
http://www.twitter.com/SonyLIV

Also get Sony LIV app on your mobile
Google Play - https://play.google.com/store/apps/details?id=com.msmpl.livsportsphone
ITunes - https://itunes.apple.com/us/app/liv-sports/id879341352?ls=1&mt=8
"